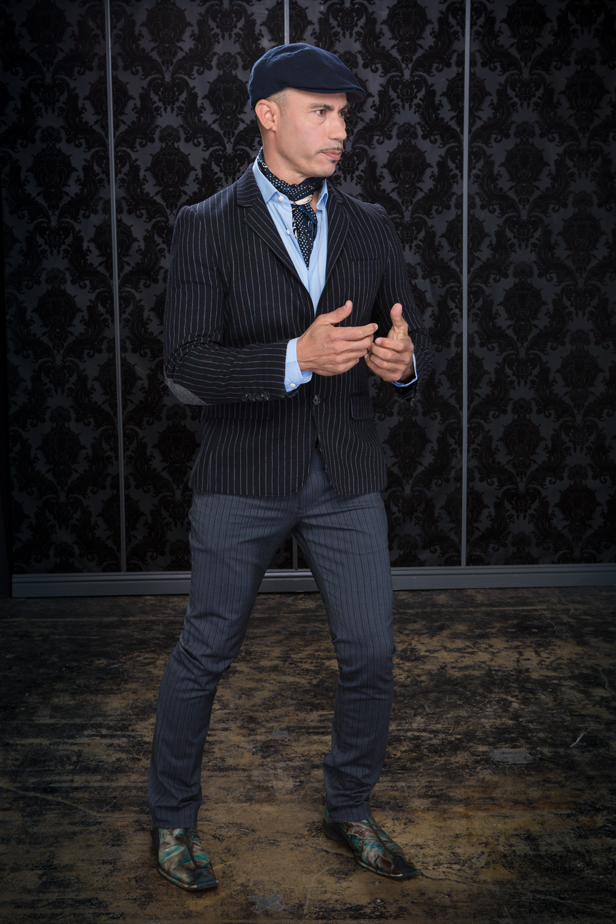 As Creator of The Hart Method: 8 Maxims Of Movement, Armando Hart mentors, motivates, and mobilizes thousands of men, women, and teens online and in person to live in integrity with themselves, their bodies, and the world around them from the inside-out.
Using the same eight principles he's used to coach Olympic athletes, major league baseball players, and every day individuals who are ready to harness their own innate power, Armando inspires, empowers, and engages audiences with his powerful presence, dynamic personality, and action-oriented speaking style.
Armando's signature presentation The 8 Maxims Of Movement can be delivered as a 30 minute quick talk, 1 hour keynote, and is also available as a half day experiential workshop for groups.