Yve and Armando Hart bring you "Sound and Space" at TOHA (Temple of Healing Arts.)
CONNECTION + INTENTION
EXPERIENCE
RECEIVE
SOUND vibrations are one of the most powerful healing tools we have on the planet.
Humanity is yearning for RE-CONNECTION.
Give yourself permission to receive.
Sound was the first sense that we developed in the womb and it's time that we reconnect and experience a rebirth through sound.
"Immersing myself in the sound bath experience catapulted me into a new reality where I feel empowered and clear to own and harness my gifts as a coach, trainer, and healer. It gave me the fortitude to stand firm in my capacity as a human to reconnect with my environment in a powerful way."
Armando Hart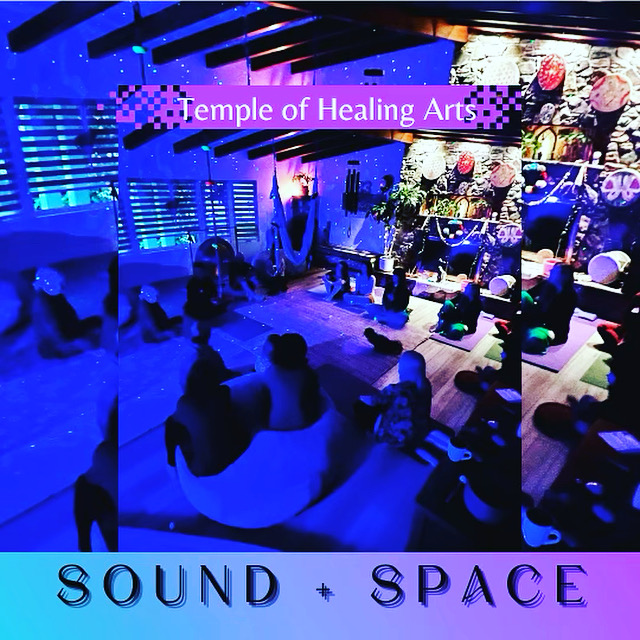 Sound heals, community heals, let's fly together!
Saturday, June 25th
8:00 pm-9:30 pm
Temple of Healing Arts
Paypal link: https://paypal.me/armandohart88?country.x=US&locale.x=en_US