First, decide what type of training you're interested in:
Athletes and teams of all levels turn to Armando when they're ready to harness the power of their body's peak potential, increase their body's durability, and develop deeper self awareness.
What I offer:
Team training sessions for sport teams to improve performance while creating a team building experience and maximize the team's potential.
One on one personal coaching using The Hart Method system throughout an 8-week experience to maximize physical movement, increase self-awareness, improve sport performance, and gain the knowledge and wisdom to move forward and navigate through life in the most effective way possible.
The Interactive training package specific for non-local athletes who want to gain the benefits of The Hart Method but are restricted due to location and access to Armando.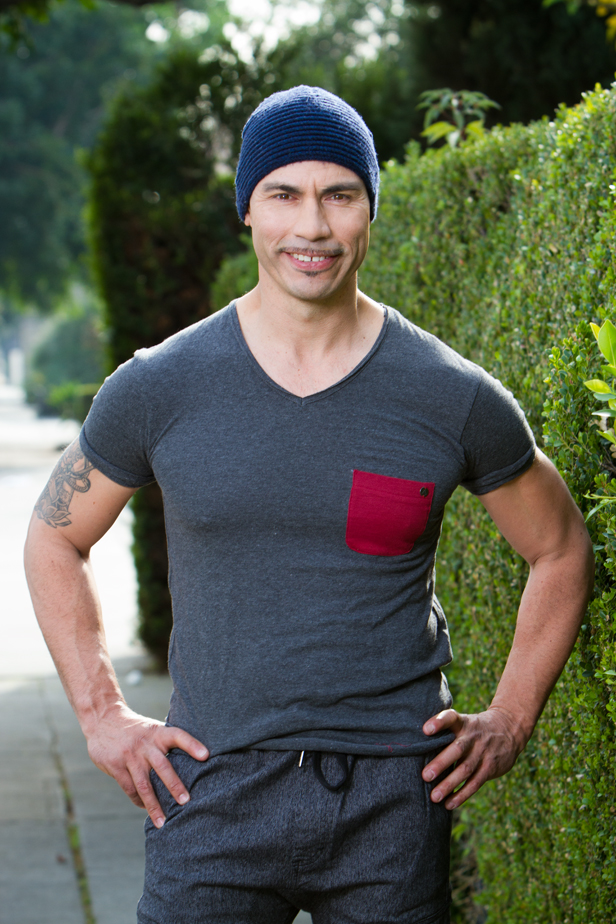 Work with Armando as he breaks down The Hart Method into 8 seminars. Each seminar is intended to provide you with the keys to optimize physical movement, reduce the risk of injury, develop momentum, and gain the capacity to navigate through setbacks with a self-mastery that goes beyond sports performance.
Athletes and individuals looking for peak performance find The Hart Method a powerful tool to maximize output while increasing the body's durability, power, speed, and all while incorporating a deeper sense of awareness. The Hart Method training program is intended to integrate physical training, life coaching/mentorship, and mindfulness training all in one.
The results:
Increased speed
Explosive energy
Energy conservation
Ease of movement
Reduce the risk of injury
Self-awareness
Self-ownership
The durability of body and career
Increased stamina
Personal responsibility
Spatial awareness
Core strength
Efficiency
Balance and concentration
Trust
Respect
Personal motivation
Peak performance mindset for sport and life
Mind and Body connection
Already have a trainer or performance coach?
No problem! The Hart Method is designed as a supplemental tool for athletes to implement into their already existing programs. The duration of the program is based on the duration of the implementation of the 8 maxims.
Coaching Seminars are on Zoom and vary in duration depending on the number of participants. Usually, seminars will last between 2-3 hours. Each seminar covers one of eight Hart Method Maxims.
Financial Investment: $180 per seminar Venmo: @Armando-Hart-1 Paypal: PayPal.Me/armandohart