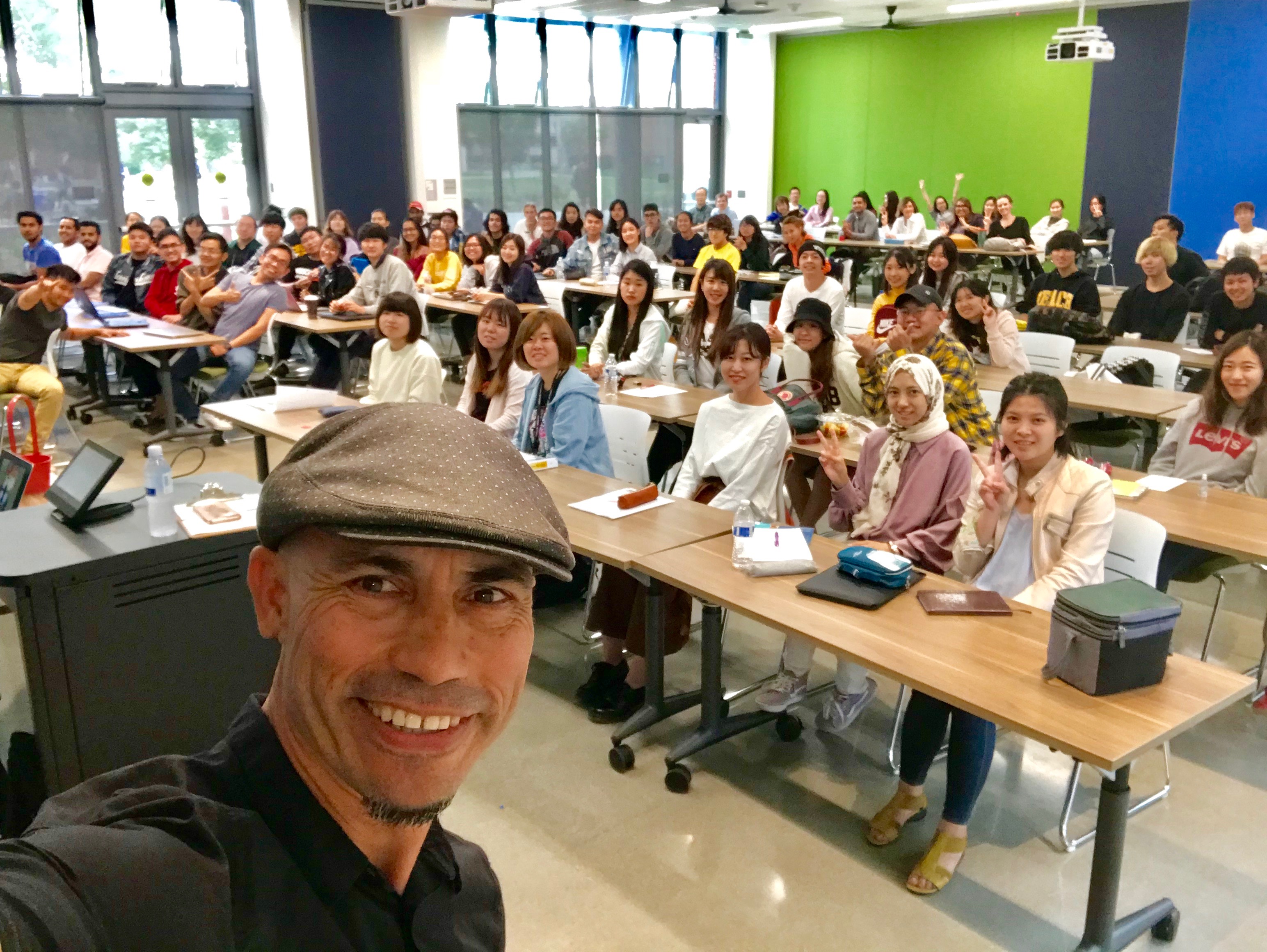 As Creator of The Hart Method: 8 Maxims Of Movement, Armando Hart mentors, motivates and mobilizes thousands of men, women, and teens online and in-person to live in integrity with themselves, their bodies, and the world around them from the inside out.
Using the same eight principles he's used to coaching Olympic athletes, major league baseball players, and everyday individuals who are ready to harness their own innate power, Armando inspires, empowers, and engages audiences with his powerful presence, dynamic personality, and action-oriented speaking style.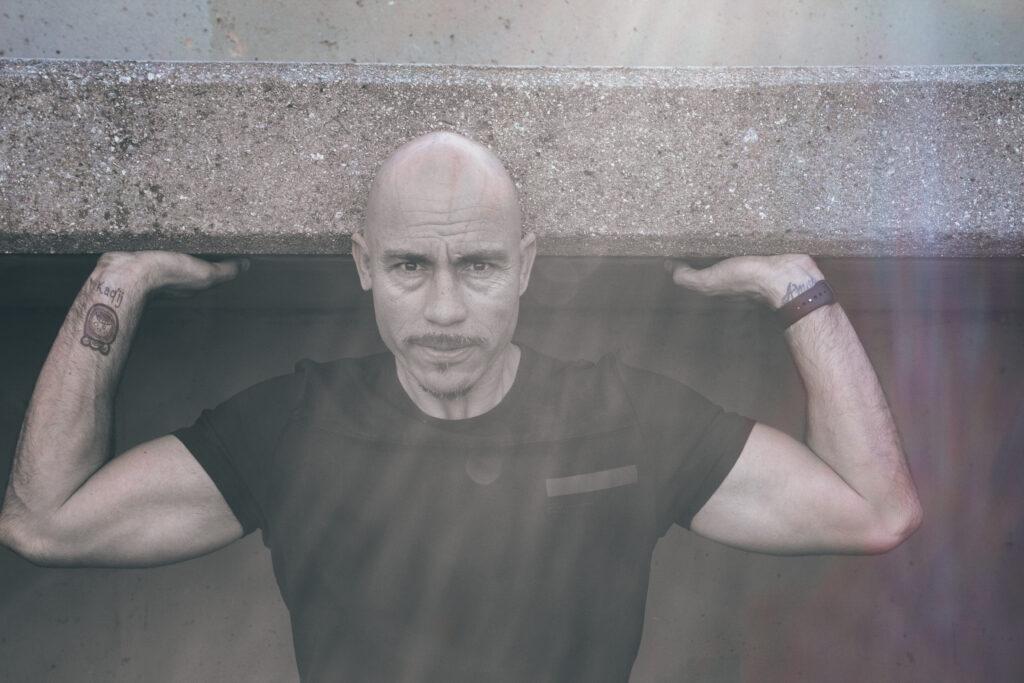 "My signature talk is called "Put your foot down" which is one of the most powerful tips I received after I tore my hamstring which kept me from competing at the Olympics in '96. This major setback was the result of putting blinders on and becoming solely focused on achieving results. I tell my story that allows the audience to connect with their bodies, their mind, and their potential by incorporating practical tips that can translate to achieving their goals while not compromising their relationship with themselves and others. I talk about the importance of being present, being in integrity, and overcoming fear but having the courage and action-oriented mindset to "Think Big" to move fearlessly forward towards the intended target. My story revolves around my experience of being a world-class athlete and how it relates and harmonizes with life even after major setbacks that may have stunted my growth and development. My Olympic "failure" put me into a state of depression but my awareness and mindset propelled me into what I now have become; A coach, a speaker, author, and creator of "The Hart Method" My method is composed of 8 maxims which are infused into my speech- Ground, Gravity, Integrity, Joy, Harmony, Freedom, Now, and Action.
The Ground's message is "Put your foot down." which sets the tone for the talk."
Armando Hart
Armando's signature presentation "Put Your Foot Down" can be delivered as a 30-minute quick talk, 1-hour keynote, and is also available as a half-day experiential workshop for groups.